shop
Welcome to this online shop!
All dresses here are second-hand and have been pre-loved. Some have been loved more than others and may show signs of this, but if there is an outstanding flaw, this is mentioned in the description of the dress. Please make sure to measure yourself according to the description below. All sizes are estimations so please email sales@dreamandawake.com if you have any questions or would like to know more about a specific dress.
The sizes
As each dress is unique and sizing can differ greatly between manufacturer's, the size that has been catalogued should be regarded as an approximate guideline.
All measurements given are taken in half-measures and in centimeters (cm). The comfort of the dress can only be truly tested when physically tried on, but as this is an online shop measurements are the closest we can come to matching body sizes with a dress. Take your own measurements according to the referencing image here.
[Bust / Waist / Hips / Length of dress]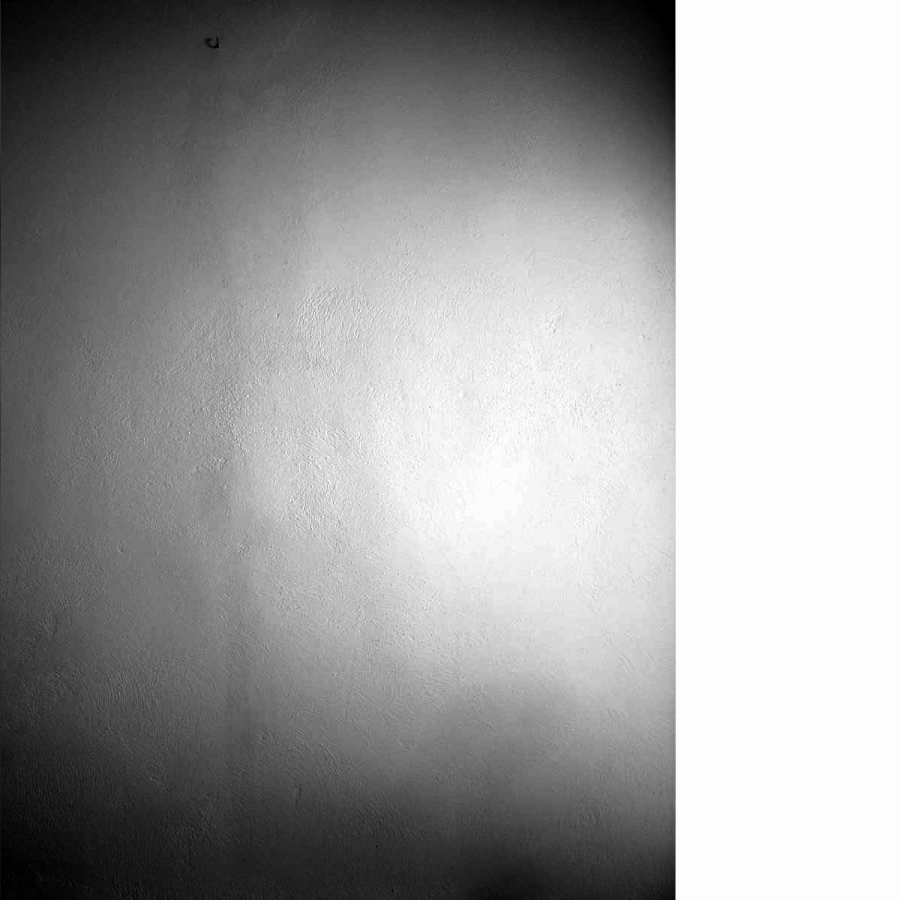 No returns
We do not have a returns policy. In case your dress does not fit your body and you can not find a way of altering it please think of alternatives such as gifting your dress to someone you care for or perhaps see if you can sell it to someone else.
Washing instructions
As the materials in all dresses are different from one another there is no other general washing instruction other than that it is recommended to wash them by hand. If they are not very soiled it could also be a good idea to just give them a breath of fresh air for a bit.
Transport & shipping
All dresses that leave the studio are sent by registered post. Please specify if you do not wish this option and we can work out an alternative. The national/international shipping cost is included in all prices shown in the shop.
Search for a certain dress
If you have seen a specific dress in the archive, please search below. If you cannot find the dress it may not yet be uploaded to the shop or it may not be for sale. Contact sales@dreamandawake.com for any questions.