dreamandawake is a platform for the rejuvenation of second-hand or otherwise discarded dresses.
What was initially a spontaneous process that occurred during Saturday mornings in local flea markets soon developed into an obsession for what had been left behind. With time and travels a rather large collection started to take form. This without focus is on special brands or eras, instead each dress has been selected for their own ability.
Studio in Benifallet, Spain
Today most of these dresses can be found in the dreamandawake studio in Catalonia, Spain. Here they are cared for and is currently undergoing a numbering and organising process to become part of the archive Not just a number. A selection of these dresses are still available in the online shop.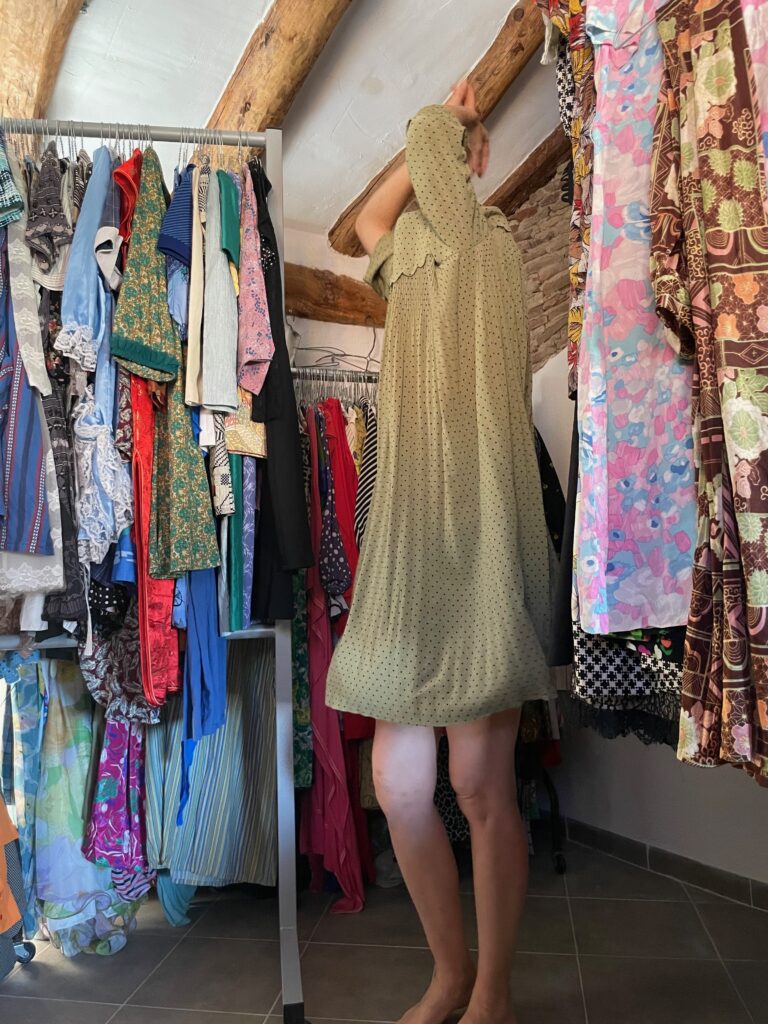 The Gallery & Photo collaborations
Once in a while some of the dresses become part of collaborative projects where photographers and artists create their own stories breathing new life into the garments. These stories live in the gallery.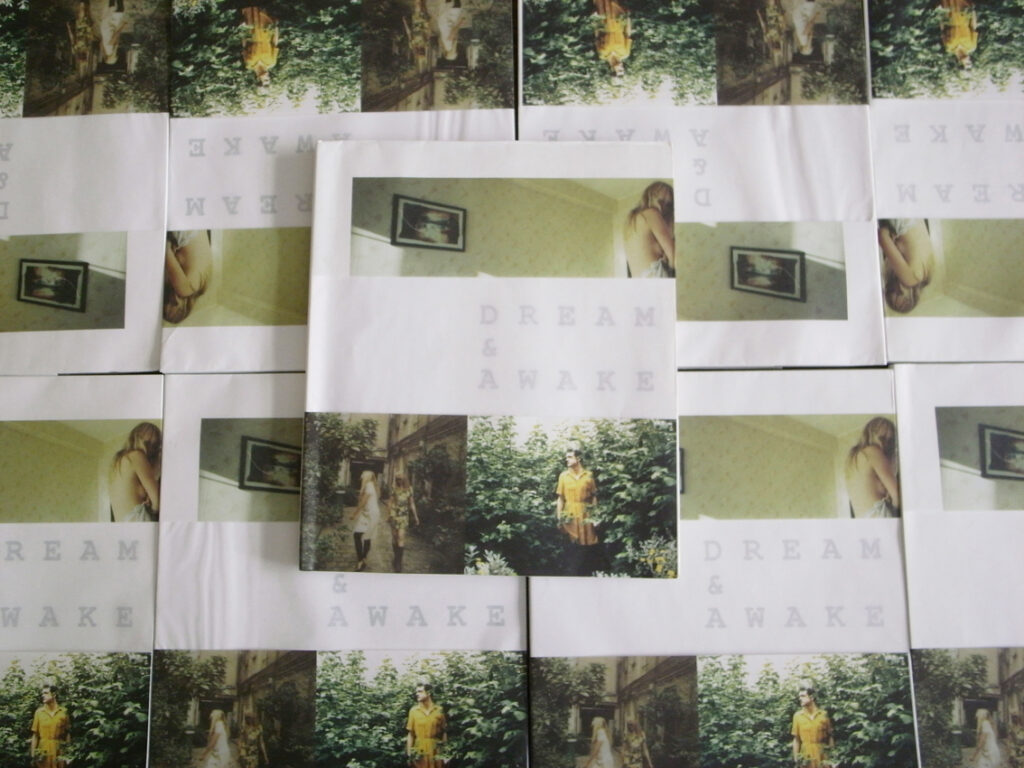 Workshops & Events
Dreamandawake has since its conception in 2007 organized and curated exhibitions with the photographs that have been made of the dresses. In some cases these exhibitions developed into practical and hands-on installations. A workshop element was introduced in 2010 which then became a traveling installation "The Life of a Dress". The aim of this project is to take the theme of the rejuventaion of dresses one step further and share it with those interested in joining in. The Life of a Dress grew with the places and people it met, from Mozambique (2010, 2013) to Mexico (2012), to became the foundation for my PhD "Redesigning Together: Relearning Roles and the Value of Materials in the Overproduction of Fashion" (2018). More information can be found here: www.thelifeofadress.com