Garments travel far.
With many dirty airmiles.
Found in Hong Kong in 2006. She went out for a walk in Swaziland to soon wake up in a waterfall in Brazil.
Sleeping on a train from Shanghai to Moscow, soon reaching the sand dunes of Sahara. Sunbathing in Mexico.
Slightly chopped in Mozambique. Went for another walk.
She then dived into people.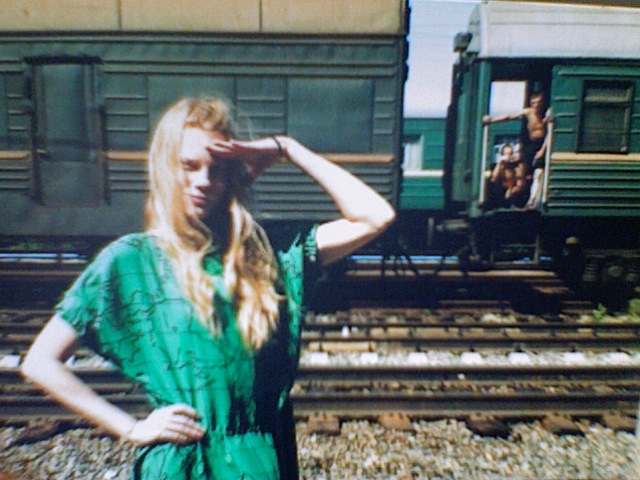 She found out that scraps are good and that everyone can be a designer.
Together with the very many, a new story developed —> The Life of a Dress